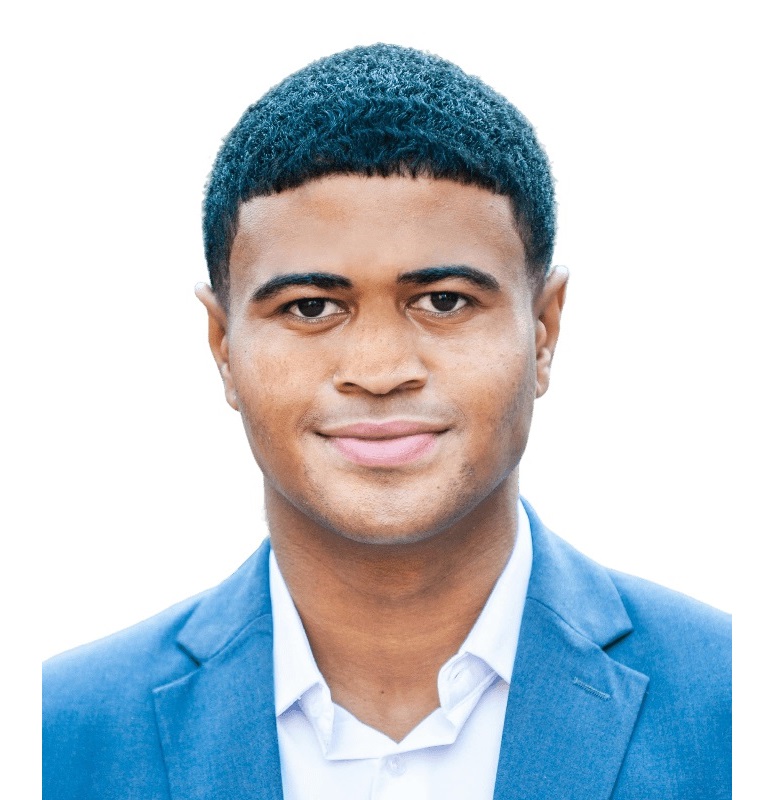 Agent Contact
Jorden Albright
Associate
Jorden Albright is an Associate at Rise Property Group, where he has experience in tenant representation, landlord representation, investment acquisitions, and site selection for developers and national tenants such as Popeyes, iHop, and American Freight.
He has a background in the music and entertainment industry, where he worked as a Stand-in Actor and Project Coordinator for film, television, and podcast networks throughout the country. Early on in his career, he was able to connect his knowledge of the entertainment industry and attain representation of multi-platinum recording artists.
Jorden prides himself on his market research and networking capabilities. He believes that creating strong connections with others is of utmost importance and is passionate about helping others understand and achieve their financial goals.
In his free time, when he is not tending to his garden or at the gym, Jorden is a Patient Advocate and volunteer Community Leader of Atlanta at Nephcure Kidney International. He travels throughout the country to advocate at events such as Rare Kidneys on the Hill day, New York's Countdown for a Cure, and numerous local events to spread awareness and raise funds for rare kidney disease research.