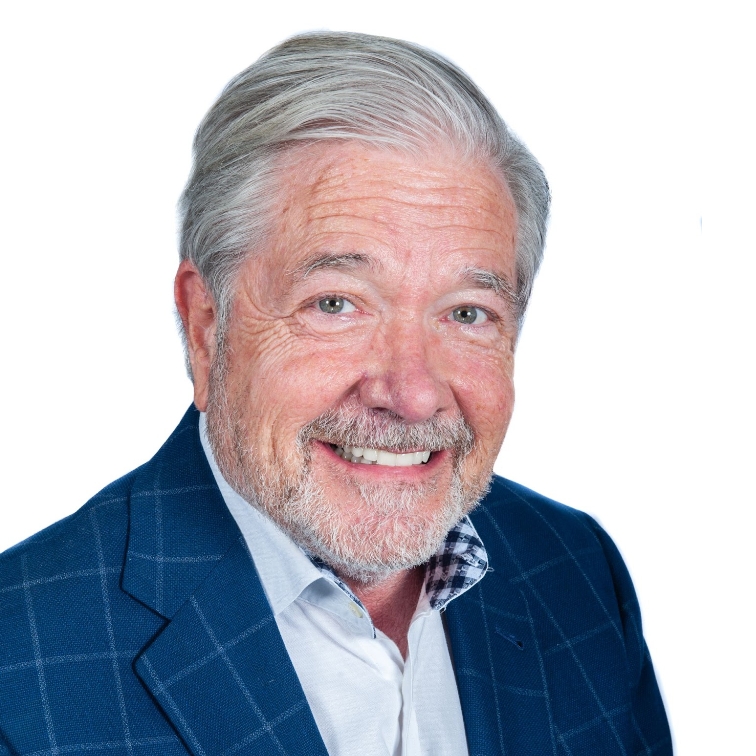 Agent Contact
Andrew Barkan
Rise Property Group
Andrew is a seasoned veteran with over 30 years experience in CRE and Asset Management. His primary focus is CRE transactions and 1031 exchange.
Prior to joining Rise, Andrew has served as Senior Vice President of Morgan Stanley in Atlanta where he managed fixed income and debt portfolios for PWM, family office and institutional portfolios. He has also served as Director of CIBC Oppenheimer in Atlanta, managing fixed income,debt instruments and alternative asset investments. He began his career at Wells Fargo in 1994 as an Investment Manager and worked with municipal finance on various Georgia municipal offerings.
Andrew holds a B.B.A. degree from Georgia State University.