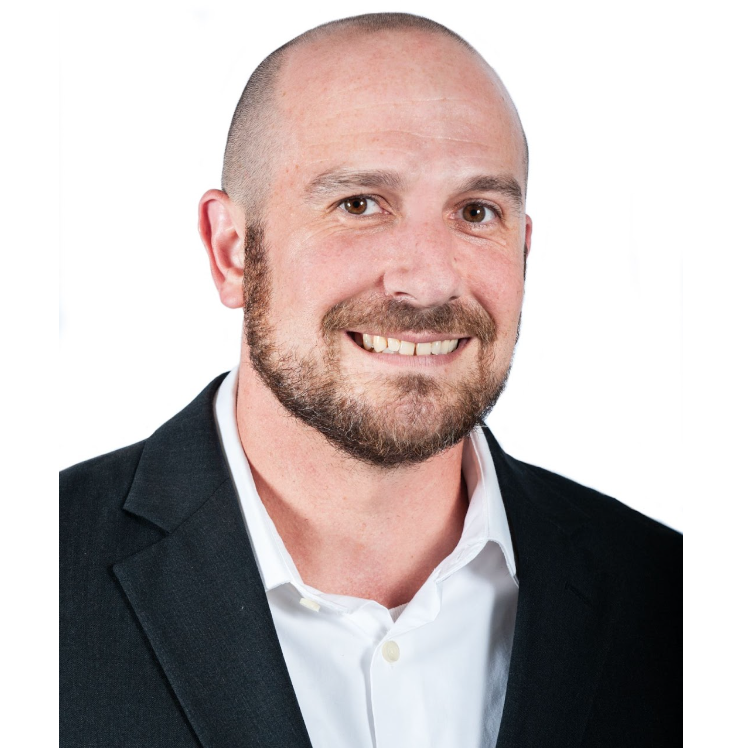 Agent Contact
Brian Weinberg
Associate
Brian is an Associate with years of experience in commercial real estate. Prior to joining Rise Property Group, Brian worked as an agent with Weinberg & Company, leading the leasing, management, and acquisition of office and retail properties across the Southeast.
He brings several years' experience as a business broker where he developed a keen understanding of operations and business cash flows. Brian is a proven entrepreneur, with several successful ventures. He has owned and operated a successful retail clothing store and precious metals exchange.
Brian attended the University of Miami on a scholarship to study jazz drum performance. He spent time as a touring musician before turning his focus to business endeavors. Brian still enjoys playing music around Georgia and the Southeast. He holds a 2nd degree black belt in Aikido and trains every week. Brian has a lovely wife, a beautiful daughter, two dogs, and 6 chickens that keep him busy when he is not working on closing another deal.