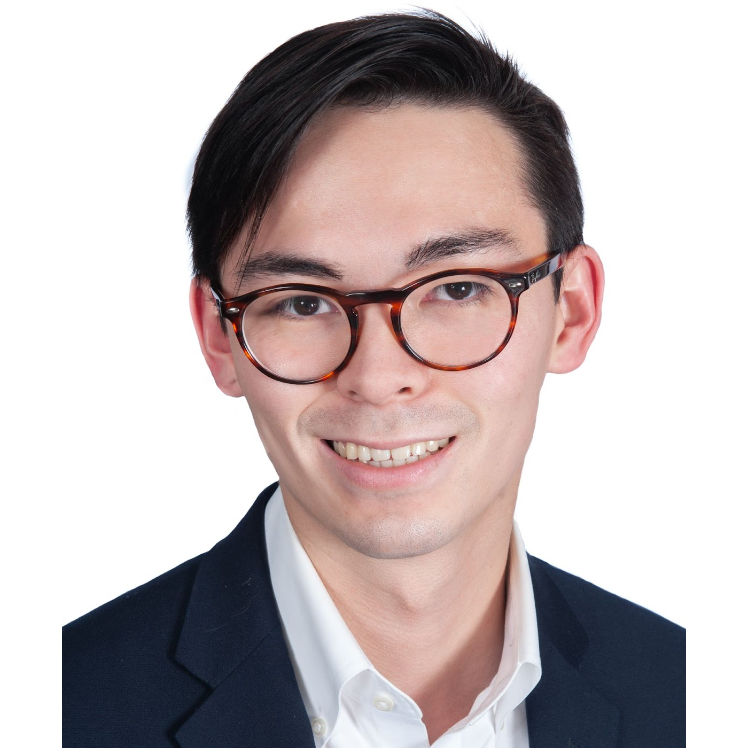 Agent Contact
Josh Yao
Associate at Rise Property Group
Josh Yao is an Associate at Rise Property Group. He graduated from the University of Georgia with a bachelor's in Finance, and he received his Certificate in Financial Technology from George Washington University. Josh is passionate about learning and utilizing technology to better assist his clients.
With his background in Finance and FinTech, Josh is able to efficiently and effectively analyze company & property financials to get the most value for his clients.
Prior to entering the commercial real estate industry, Josh had experience in property management and displayed a deep understanding of multi-family property management – cultivating his understanding and social responsibility for landlord representation.