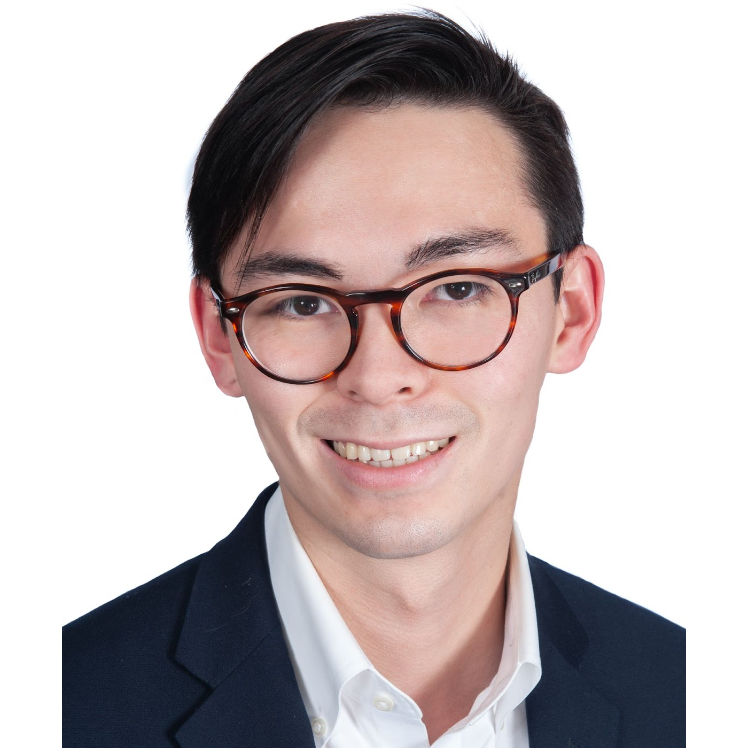 Agent Contact
Josh Yao
Director
Josh Yao is a Director at Rise Property Group. He graduated from the University of Georgia with a BBA in Finance and he received his Certificate in Financial Technology from George Washington University. Josh is passionate about learning and utilizing technology to better assist his clients.
With his background in Finance and FinTech, Josh is able to efficiently and effectively analyze company & property financials to provide in-depth analyses, ensuring that his clients receive maximum value from their investments. His passion for continuing his education is evident in his commitment to adopting cutting-edge tools and strategies in the real estate world.
Throughout his career, he has represented numerous clients on both the local and national level. He primarily focuses on retail and flex/industrial assets. Utilizing his market knowledge and financial background, Josh has been able to consistently achieve top of market value for his client's assets. He has transacted over $20 million in brokerage since starting in 2021.